Who We Are
Entegron Information Technology has been in the information technology business since 2000. We do business with the top leading organizations in our field. With our experienced staff selling Network, Server and Fiber Optic products, Entegron IT's goal is to quickly meet the demands of ISP, Telecom Companies, and Banks at reasonable prices. Our dedication to our goal has allowed us to grow our customer base tremendously.
What We Do
In our 14TH year in the industry, we as Entegron Information Technology, retain our title as being the only brand in the second hand market. Our Company, which made many new investments during this period, has progressed intovery levels in Server, Network and Fiber products. It serves to its nearly 100 clients in the private sector with its NEW and Second hand product line through its dealership network of nearly 400 dealers.
We are buying
WE ADD VALUE TO YOUR TECHNOLOGICAL INVESTMENTS
WE BUY YOUR SECOND-HAND PRODUCTS AT THEIR VALUE
If you want to sell your second-hand Network, Server, PC, Notebook IT products at their real value, we want to serve you gladly with our 15 years of experienced and expert staff.
Firstly, we make the inventory of second-hand technology products, we calculate market prices in accordance with the value of the products. As a result of the tests that will be done by our technical staff, we perform the purchase by making the
payment on the same day.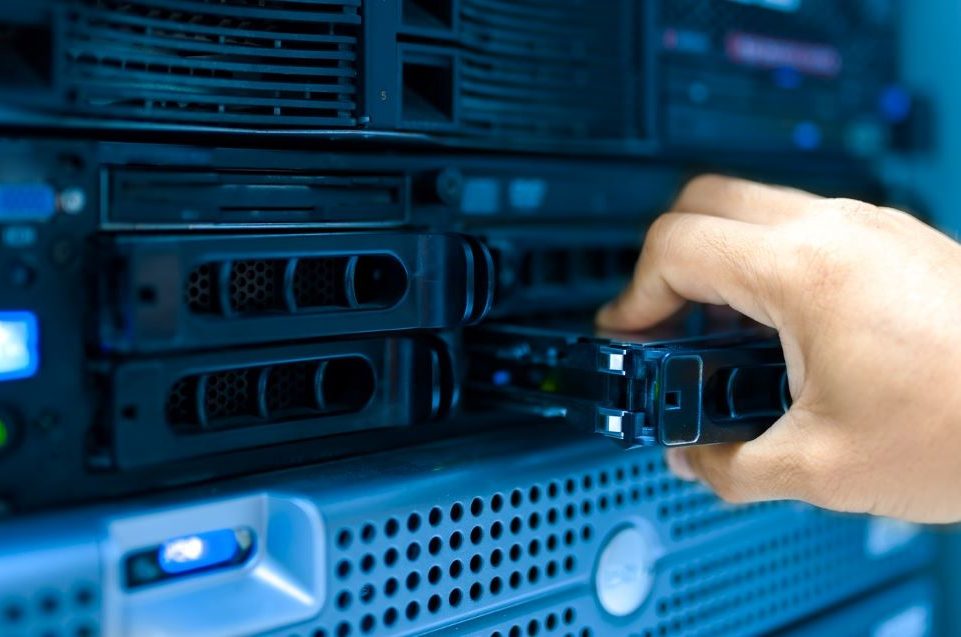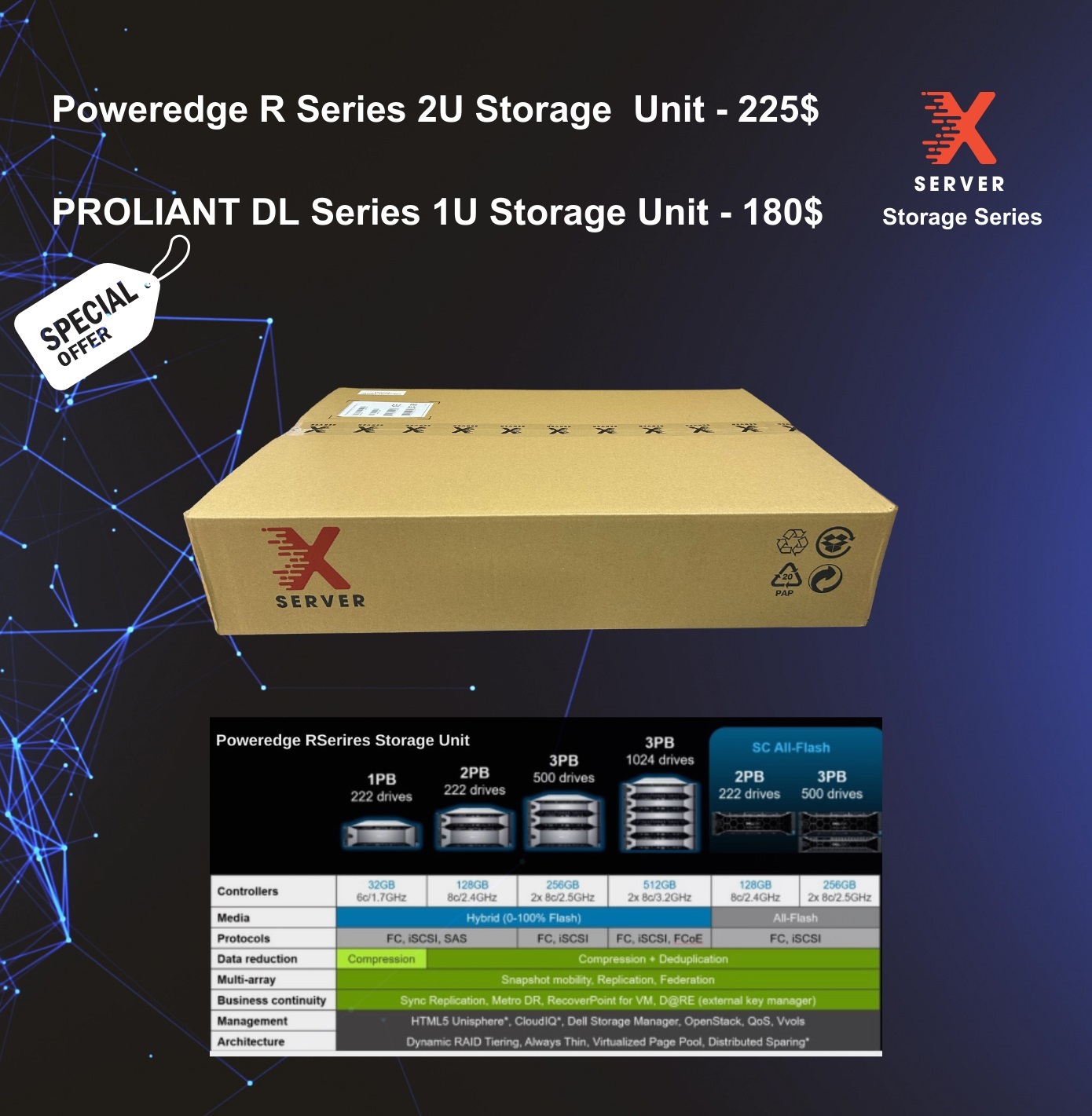 PROLIANT DL Series Storage & Poweredge RSeries Storage Technology
Such as Storage, computer systems and data centres are used on many different platforms for storing solutions. Storage keeps the data hidden permanently so that if the power of the computer goes off it keeps it from getting lost. Data is stored in storage devices and whenever it is needed it can be taken back.
Storage Technologies, can be chosen according to data size, performance need, and the budget.as an example, while big institutional data centres usually use storage solutions with high capacity and high performance, home users usually prefer a smaller storage device for an affordable price.
PROLIANT DL Series Storage & Poweredge R Series Storage Products, are the most preferred product series by a portion of users in the storage market. This product series contain various storage models that are designed to be suitable for different dimensioned operations and for the needs of data centres.
Offering high performance, reliability, and scalability for dealing with complicated workload. Also, thanks to their flexible structures they can be optimized for various applications. Offering SAS or SATA drivers with high capacity, and fast storage choices such as NVMe SSD. They provide high performance with wide memory capacity and fast memory Technologies. A suitable choice for a growth in the future thanks to their expandable structures according to needs.